one year ago, harley-davidson announced it was going into premium electric bicycles with its serial 1 cycle company. today, the company has unveiled its first line of products which will arrive in spring 2021 — a new electric bike which we still don't know much about, except for how it looks, and we can say it's definitely stunning.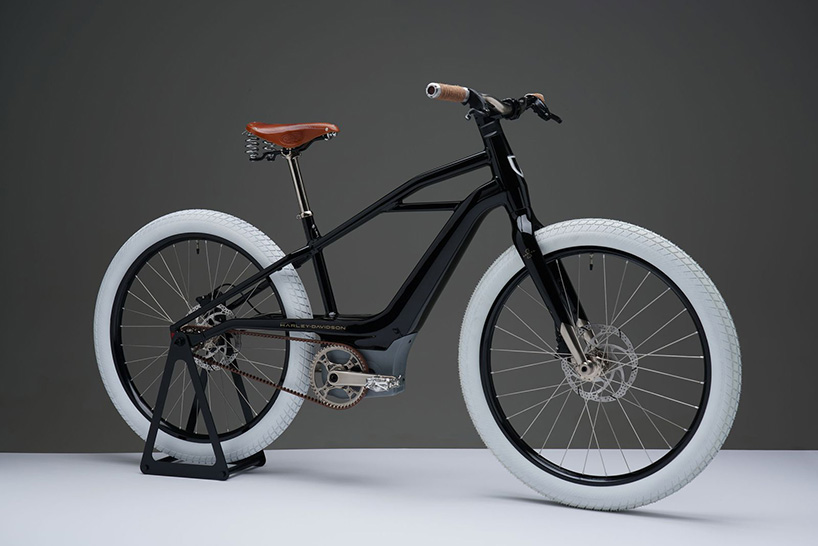 images by harley davidson
harley-davidson's first eBike takes its name from 'serial number one', the company's oldest known motorcycle. consequently, the serial 1 cycle company combines harley-davidson's world-class product development capability and leadership in two-wheel electric propulsion with the agility and innovation of a start-up brand dedicated exclusively to the eBicycle product and customer.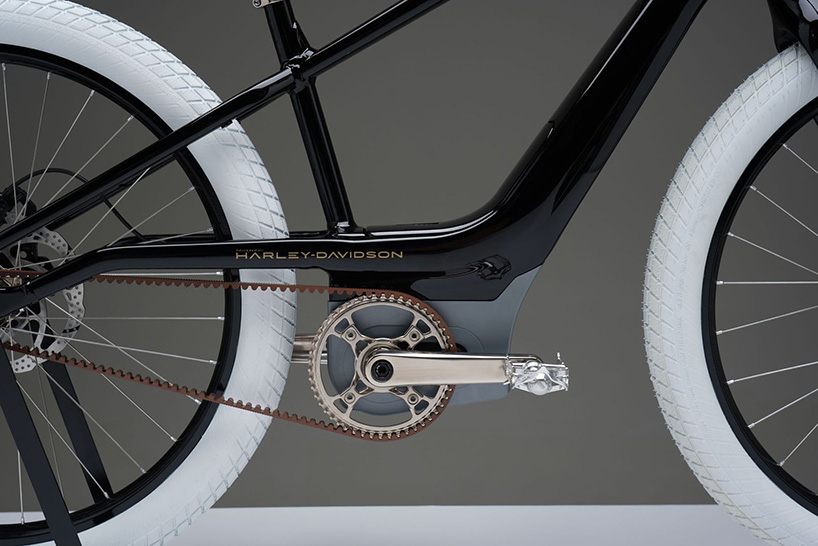 'when harley-davidson first put power to two wheels in 1903, it changed how the world moved, forever,' says aaron frank, brand director for serial 1 cycle company. 'inspired by the entrepreneurial vision of harley-davidson's founders, we hope to once again change how cyclists and the cycling-curious move around their world with a serial 1 eBicycle.'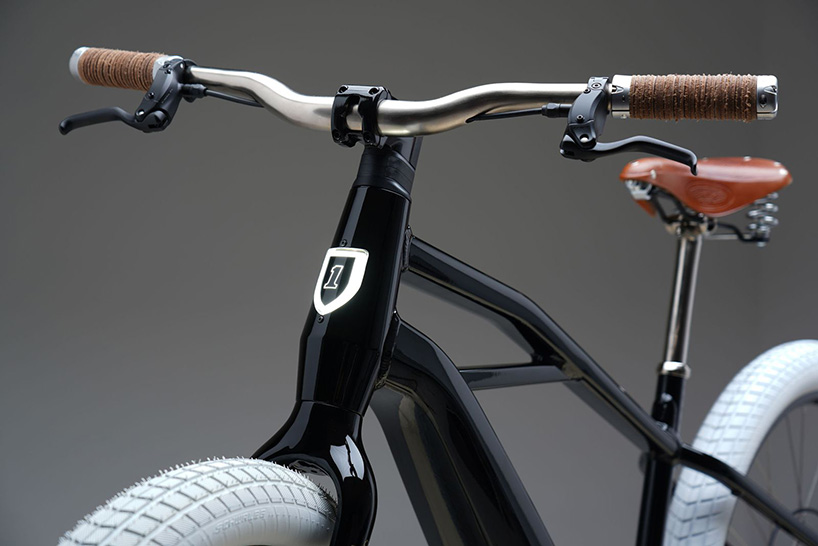 combining the freedom and simplicity of a bicycle with the effortless joy of electric power, the eBicycles will allow anyone to ride farther, faster, and with less effort, making an eBicycle the perfect solution for urban commuting and recreational riding. the global eBicycle market was estimated to be over $15 billion in 2019 and projected to grow at an annual rate of over 6 percent from 2020 to 2025.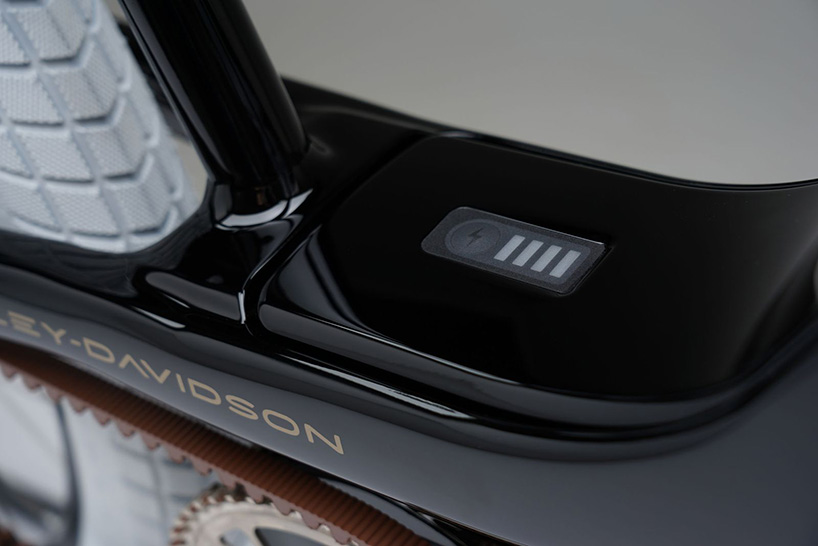 'the dynamic, fast-growing eBicycle space is at the forefront of a global mobility revolution,' frank continues. 'the formation of serial 1 allows harley-davidson to play a key role in this mobility revolution while allowing serial 1 to focus exclusively on the eBicycle customer and deliver an unmatched riding experience rooted in freedom and adventure.'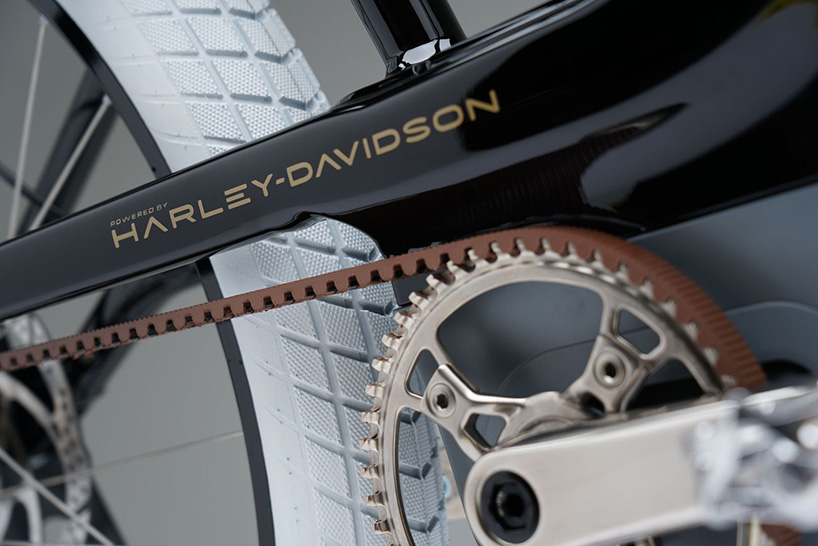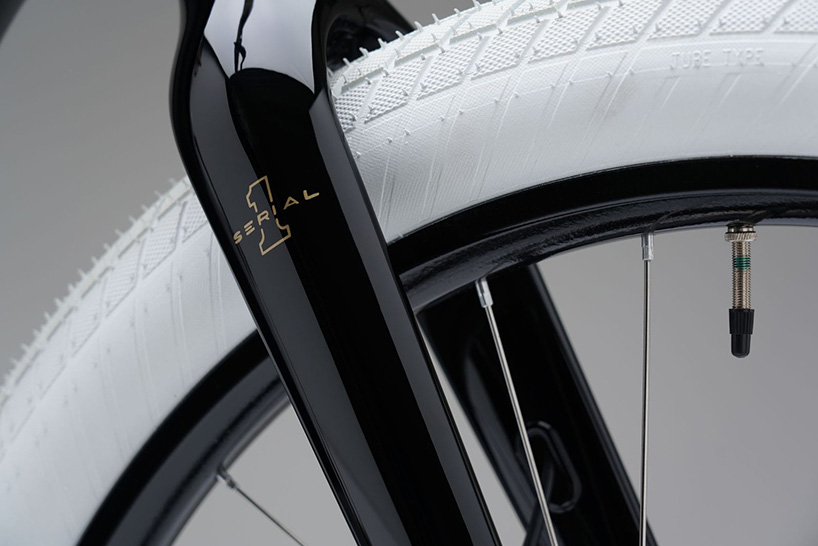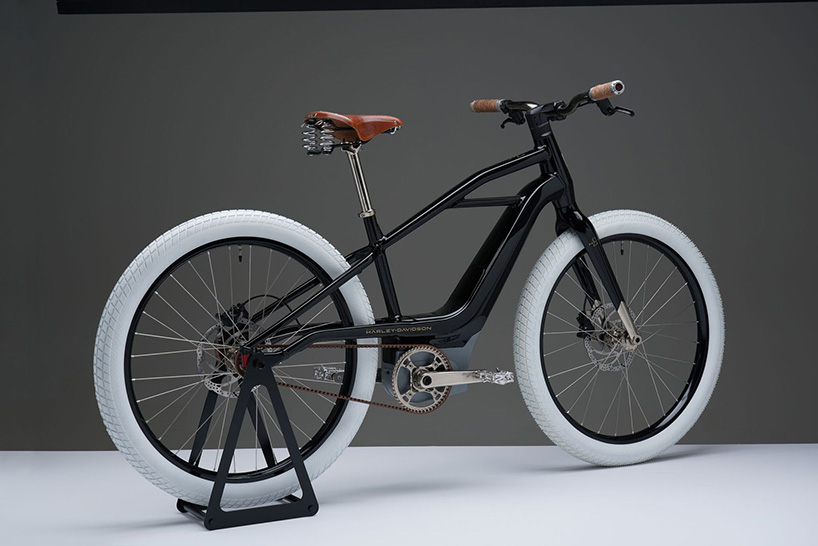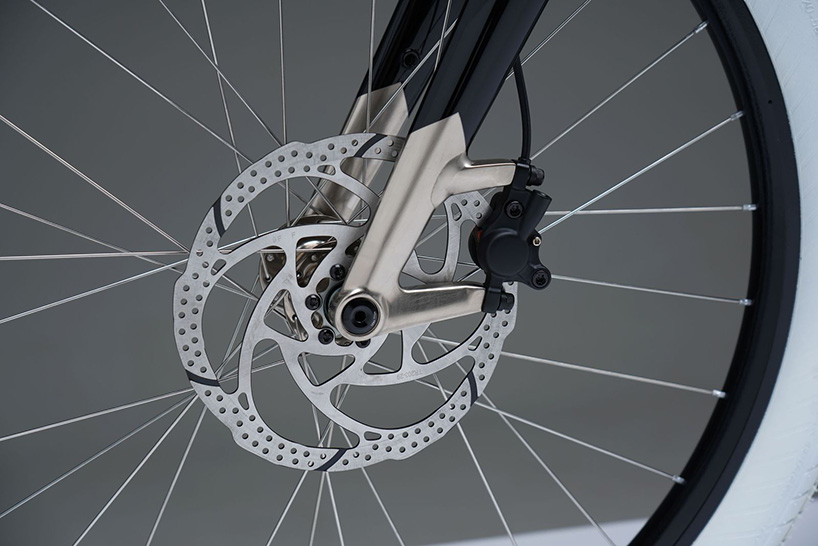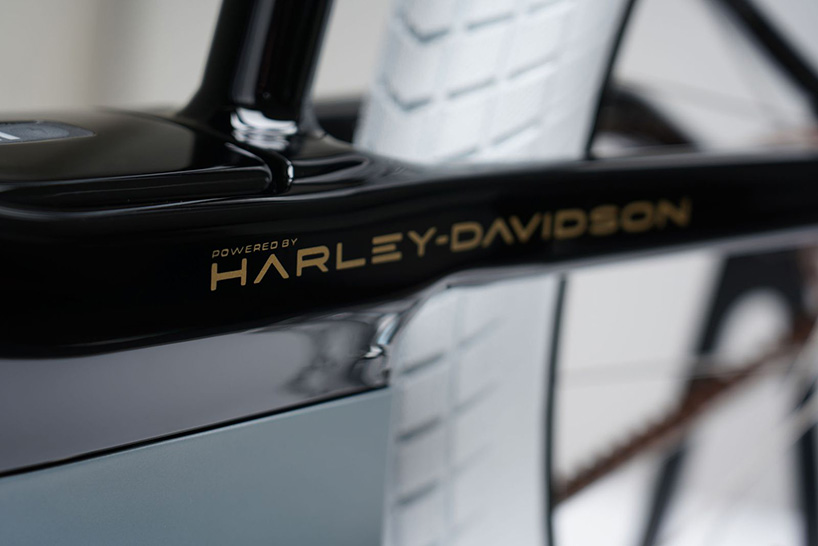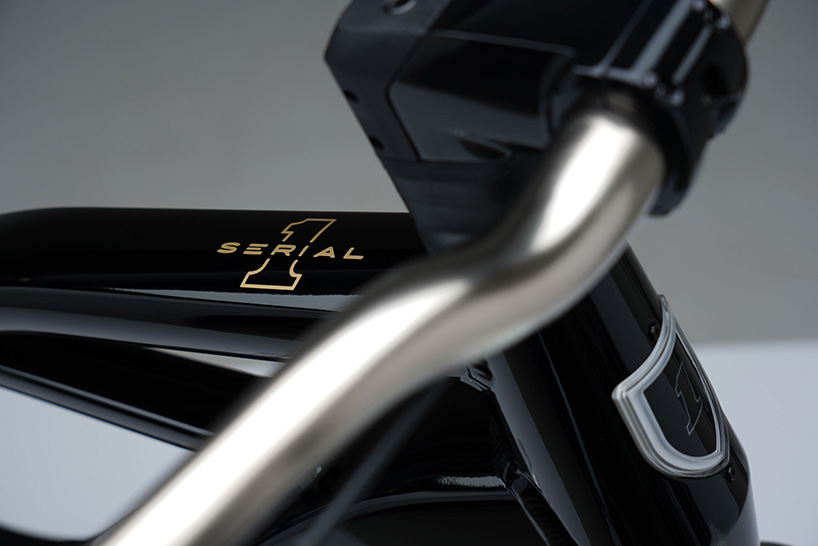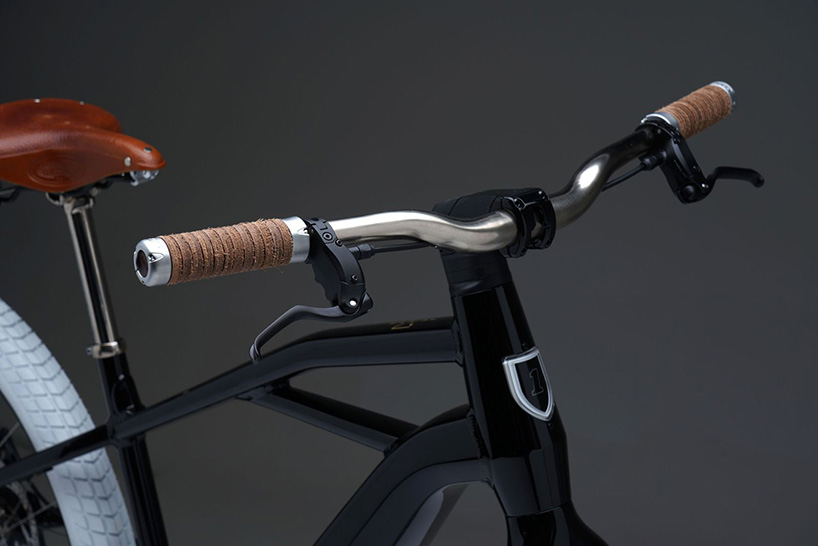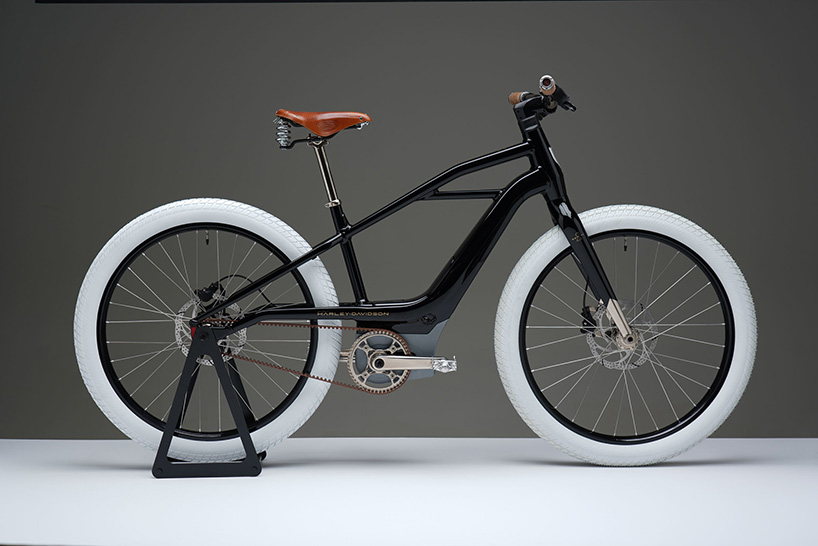 project info:
name: serial 1 
company: harley-davidson
type: electric bicycle
juliana neira I designboom
oct 28, 2020