Automobiles have been around since as early as 1769, when the first steam engine powered automobiles were produced. In 1807, Francois Isaac de Rivaz designed the first car that was powered by an internal combustion engine running on fuel gas. The journey of modern automobiles began in 1886 when German inventor Karl Benz created an automobile that featured wire wheels with a four-stroke engine fitted between the rear wheels. Named as 'Benz Patent Motorwagen', it was the first automobile that generated its own power, which is the reason why Karl Benz was given its patent and is called the inventor of modern automobiles.

So we shortlisted ten things you probably did not know about the history of automobiles.

1. Adolf Hitler ordered Ferdinand Porsche to manufacture a Volkswagen, which literally means 'People's Car' in German. This car went on to become the Volkswagen Beetle.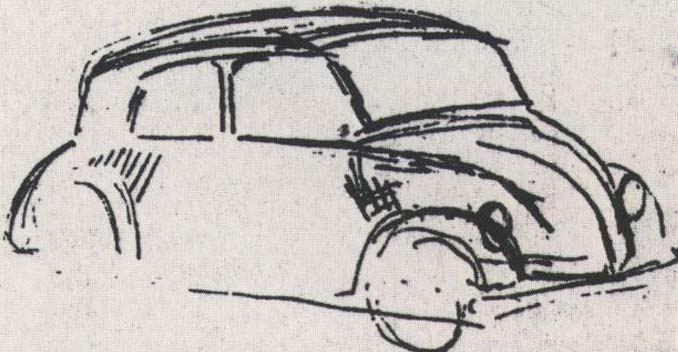 What's also interesting to know is that a surviving sketch from the 1930s – that was allegedly penciled by Hitler himself – looks similar to the production version of the first Beetle. The drawing was said to have been given to Daimler-Benz before being given to Porsche in Nuremberg.

2. In 1971, the cabinet of Prime Minister Indira Gandhi proposed the production of a 'People's Car' for India – the contract of which was given to Sanjay Gandhi. Before contacting Suzuki, Sanjay Gandhi held talks with Volkswagen AG for a possible joint venture, encompassing transfer of technology and joint production of the Indian version of the 'People's car', that would also mirror Volkswagen's global success with the Beetle.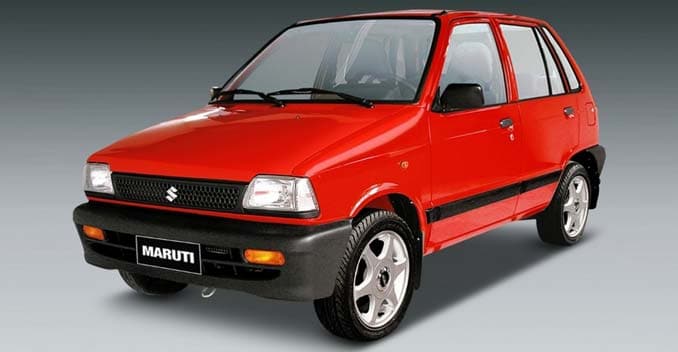 However, it was Suzuki that won the final contract since it was quicker in providing a feasible design. The resulting car was based on Suzuki's Model 796 and went on to rewrite automotive history in India as the Maruti 800.

3. Rolls-Royce Ltd. was essentially a car and airplane engine making company, established in 1906 by Charles Stewart Rolls and Frederick Henry Royce.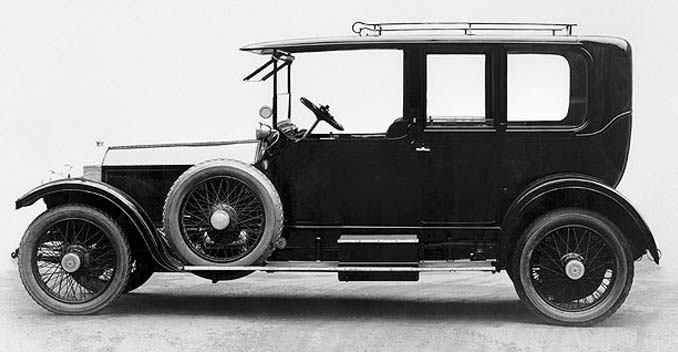 The same year, Rolls-Royce rolled out its first car, the Silver Ghost. In 1907, the car set a record for traversing 24,000 kilometers during the Scottish reliability trials.

4. The most expensive car ever sold at a public auction was a 1954 Mercedes-Benz W196R Formula 1 race car, which went for a staggering $30 million at Bonhams in July 2013. The record was previously held by a 1957 Ferrari Testa Rossa Prototype, sold in California at an auction for $16.4 million.

5. As a young man, Henry Ford used to repair watches for his friends and family using tools he made himself. He used a corset stay as tweezers and a filed shingle nail as a screwdriver.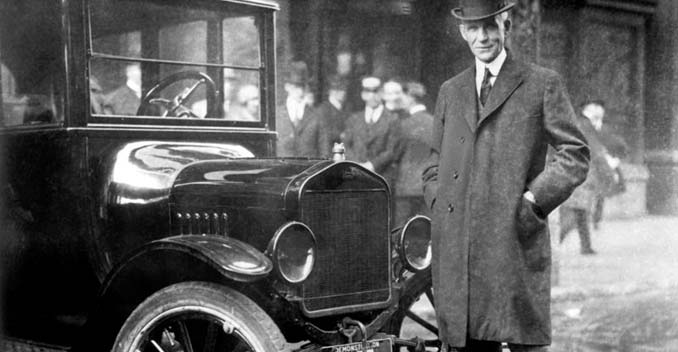 6. In the year 1916, 55 per cent of the cars in the world were Model T Ford, which is still an unbroken record.
7. Volkswagen named several of its cars after wind. Passat – a German word for trade wind; Golf – Gulf stream; Polo – polar winds; Jetta – jet stream.

8. British luxury car marque Aston Martin's name came from one of the founders Lionel Martin who used to race at Aston Hill near Aston Clinton.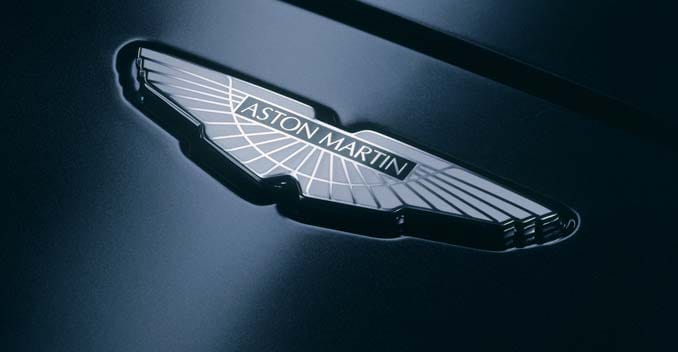 The company was owned by Ford Motor Company from 1994 till 2007. However, Ford still owns stakes in the company.

9. The first road-worthy cars used a lever instead of a steering wheel to steer. It had a design and functioning like that of a joy stick.

10. Jamaican reggae singer-songwriter and guitarist, Bob Marley owned a BMW, not for prestige but because of the coincidence of initials for Bob Marley and the Wailers.
0 Comments

Also Read: The Horsepower Game – Then and Now
For the latest auto news and reviews, follow CarandBike on Twitter, Facebook, and subscribe to our YouTube channel.