COVID-19 BUSINESS HOURS UPDATE
(As Of 3/24/20 – Subject To Changes Without Advanced Notice)
Monday 7:30am – 5:30pm (General Public)
* Tuesday 7:30am – 8:30am (Kupuna Hour Ages 60 and Older or Persons of High Risk Only)
** Tuesday 8:30am – 5:30pm (General Public)
Wednesday 7:30am – 5:30pm (General Public)
Thursday 7:30am – 5:30pm (General Public)
Friday 7:30am – 5:30pm (General Public)
Saturday 8:00am – 4:00pm (General Public)
Sunday (Closed)
If you have been to an affected place within the last 14 days
Or
Had contact with someone who has been infected with the Covid-19 Virus
And/Or
Have any of these Symptoms?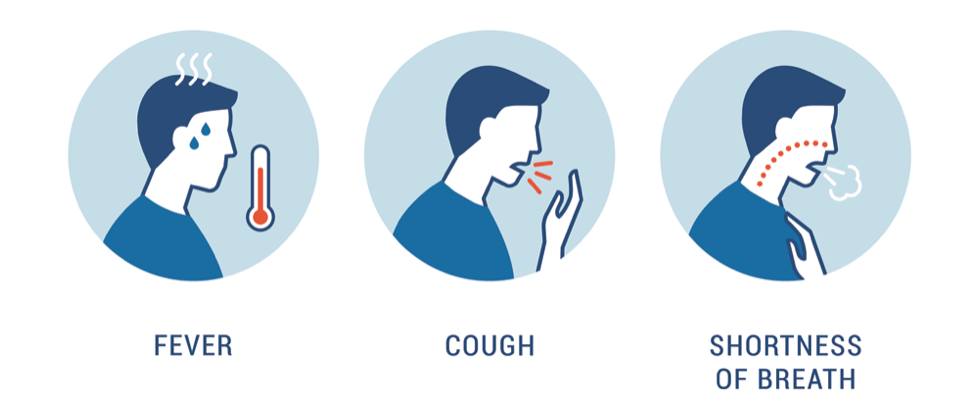 If Yes, to protect yourself and others, please stay at home.
If you have no other option to get the parts you need please remain in your vehicle and give us a call. We will be glad to assist you in other ways such as a phone in credit card order and have someone bring your parts out to you.
Here at Automotive Supply Center we are committed to remain open for normal business for as long as possible during this difficult time. We are taking all the recommended and necessary precautions required at this time to protect both our Employees and our Community Members by washing or sanitizing our hands frequently and also sanitizing frequently touched surfaces.
For more information regarding the Covid-19 (Corona Virus).
Please visit (www.cdc.gov.gov/coronavirus)
or call the CDC Help Line at 1-800-232-4636.