We need a strong federal partner to succeed
We've taxed ourselves at the local level to make transportation and transit a priority. A lot of us in the region have the vision for these projects, but it's important that we have a stream of funding that we can rely on.
– Vice Mayor Anu Natarajan, Fremont, California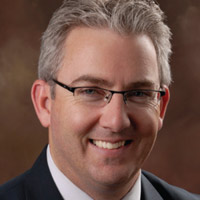 Transportation is the key to our region's success
Finding ways to make new, smarter investments in transportation is fundamental for creating a better quality of life for this region, attracting new jobs and helping existing companies expand.
– Dave Williams, Metro Atlanta Chamber of Commerce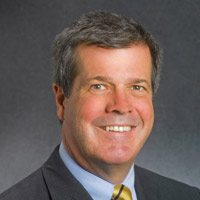 Local economies
are

 the national interest

The importance of urban areas like Nashville to the prosperity of the state is unquestioned. Anything that can be done to make it a more attractive area, to make it work better, to encourage economic development is a good thing for the
…
Read More